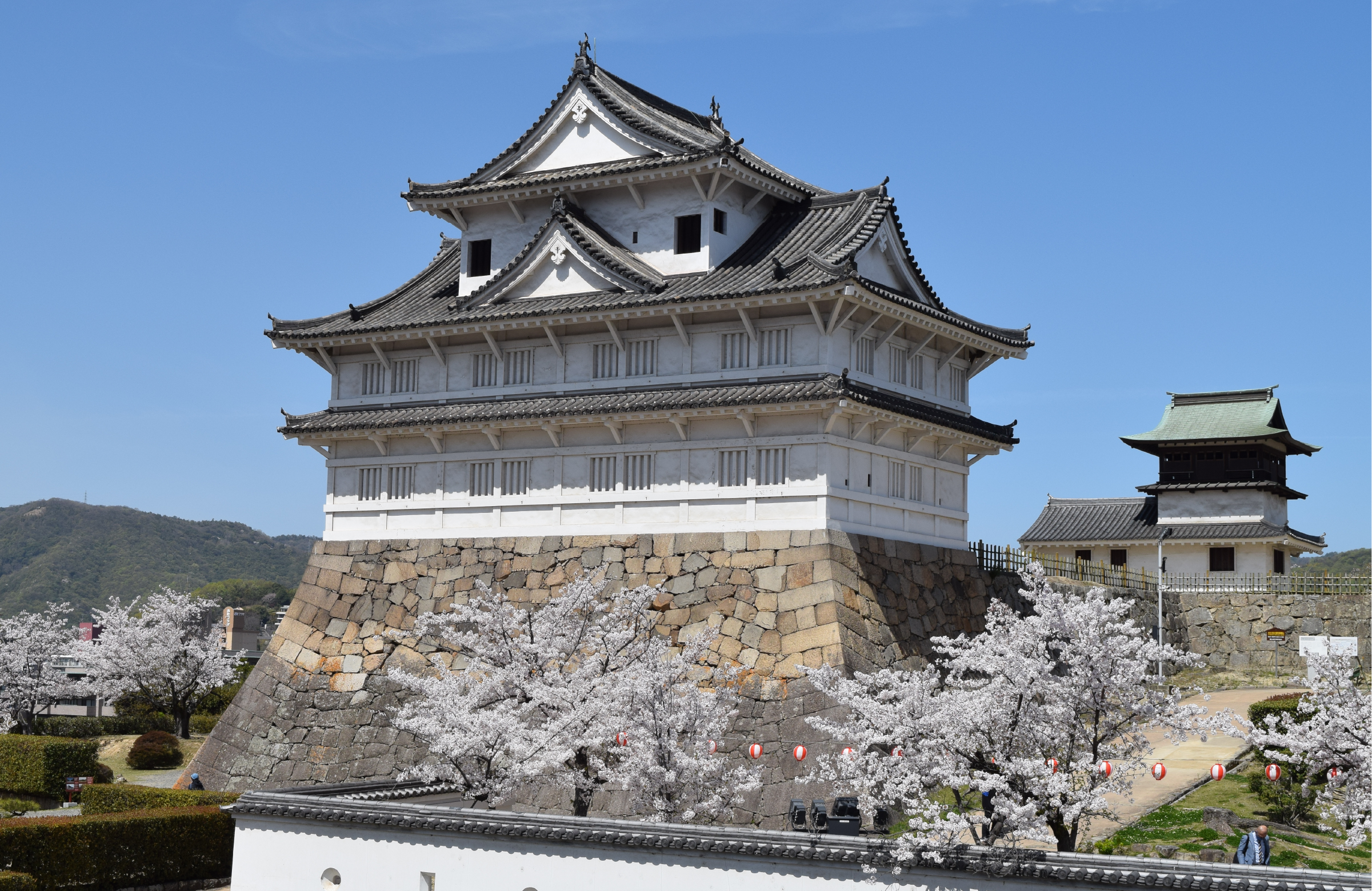 As the only existing building in Japan, its relocation from Fushimi Castle has been proven by literature and inscriptions. It was relocated from the Matsu-no-Maru East Turret of Fushimi Castle in Kyoto by Hidetada, the second Tokugawa Shogun, upon the construction of Fukuyama Castle by Mizuno Katsunari. It is a valuable remnant of the construction of Fushimi Castle, and its luxurious three-tiered white-walled exterior evokes the spirit of the Momoyama Period.
Also, the "Matsuo-Maru East Turret" engraving found on the second-floor beam, which attests to its relocation from Fushimi Castle in Kyoto, further enhances its value as one of the most prominent turrets in Japan, with its provenance clearly established.
It is now designated as a National Important Cultural Property as an existing building from that time.